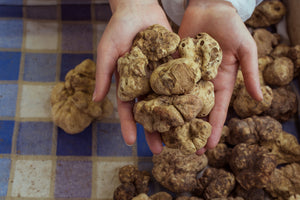 Truffle Experience
An exclusive excursion through the woods of the Langa & Roero to hunt for the elusive hypogeum mushroom.
Accompany the Trifulau and his dog on a walk through the natural truffle grounds of the Langa and Roero.  
In the setting of the UNESCO Hills, you will discover the characteristics of the truffle, its history and the techniques for looking for it (and finding it).  
At the end of the experience, you will experience the sensation of victory when the dog finally finds the mysterious fungus.  
Wandering through the woods in search of truffles, whether white or black, is one of the most intense emotional experiences our region can offer.
Book your Experience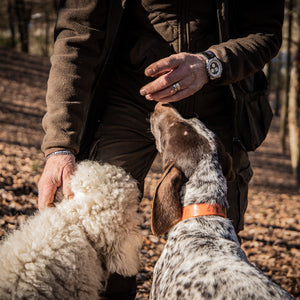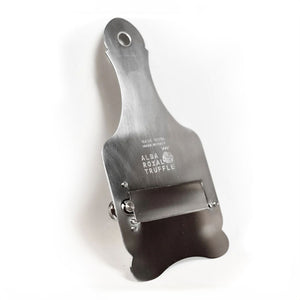 News
---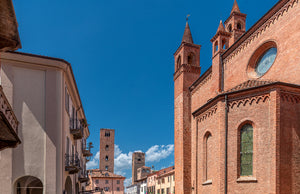 Built on the right side of the Tanaro river, Alba gathers and controls the whole production and all the initiatives of this part of Piedmont. It's its interest and aspiration. Also in...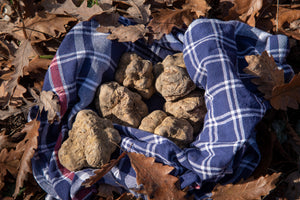 The truffle is a fruiting body of mushrooms belonging to the genus Tuber that completes its entire life cycle underground (hypogeum). It must necessarily live in symbiosis with tree plants...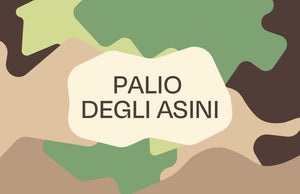 One of the most eagerly awaited events held on the first Sunday in October. The programme is divided into several stages: in the morning the donkeys are assigned to the...